We had the great fortune to visit the Southern Egyptian Marsa Nakari eco village with Red Sea Diving Safari and Oonas Divers this month.
I was armed with the Nikon D850 in Nauticam housing, the 105mm macro lens, the amazing EMWL-1 scope lens and the SMC-1 and SMC-2 close up lenses.
This combination had me pretty much covered for the entire trip, and with the pending fisheye optic in the works, I think this may be a setup to cover all bases.
This is the 130 degree optic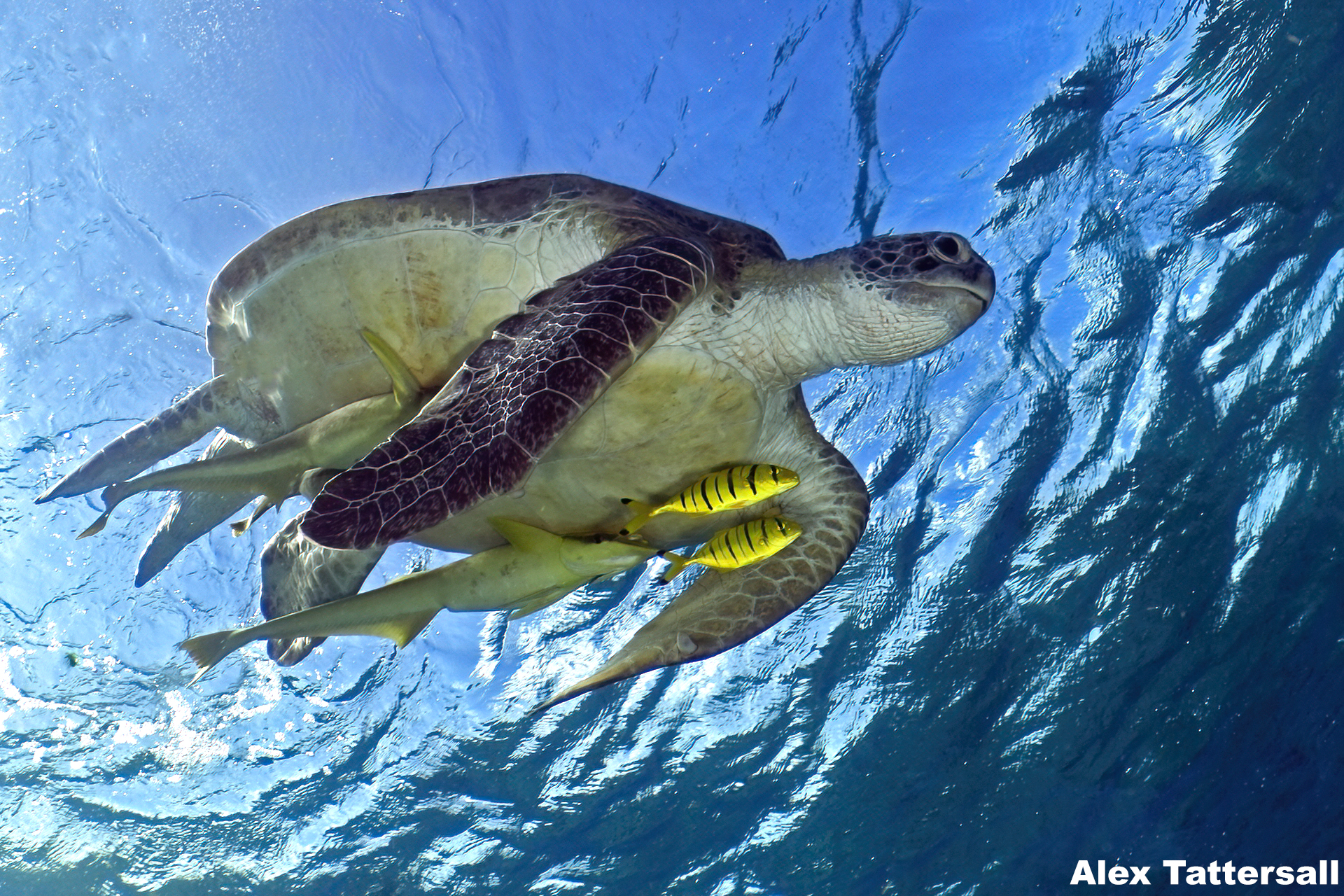 The 100 degree optic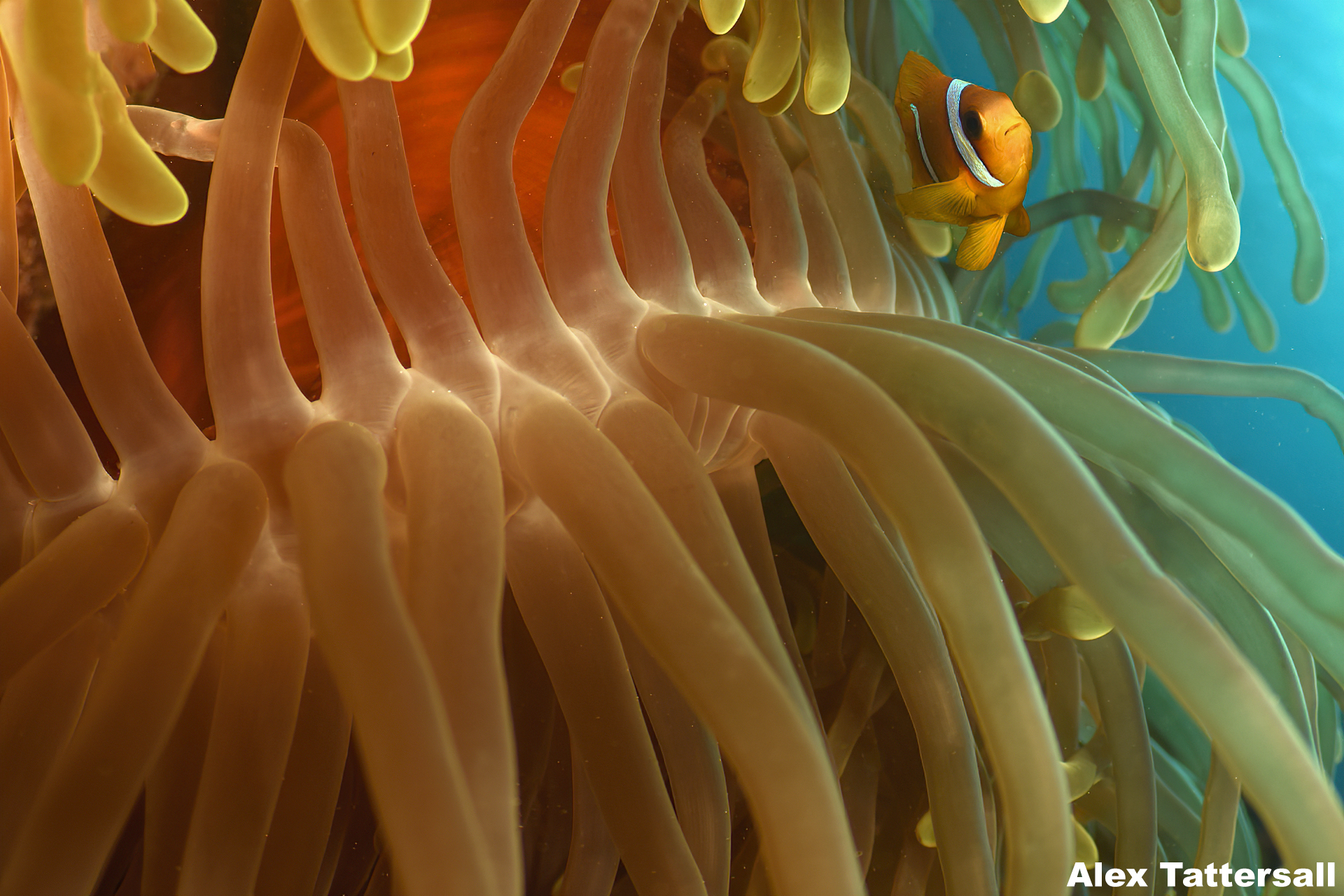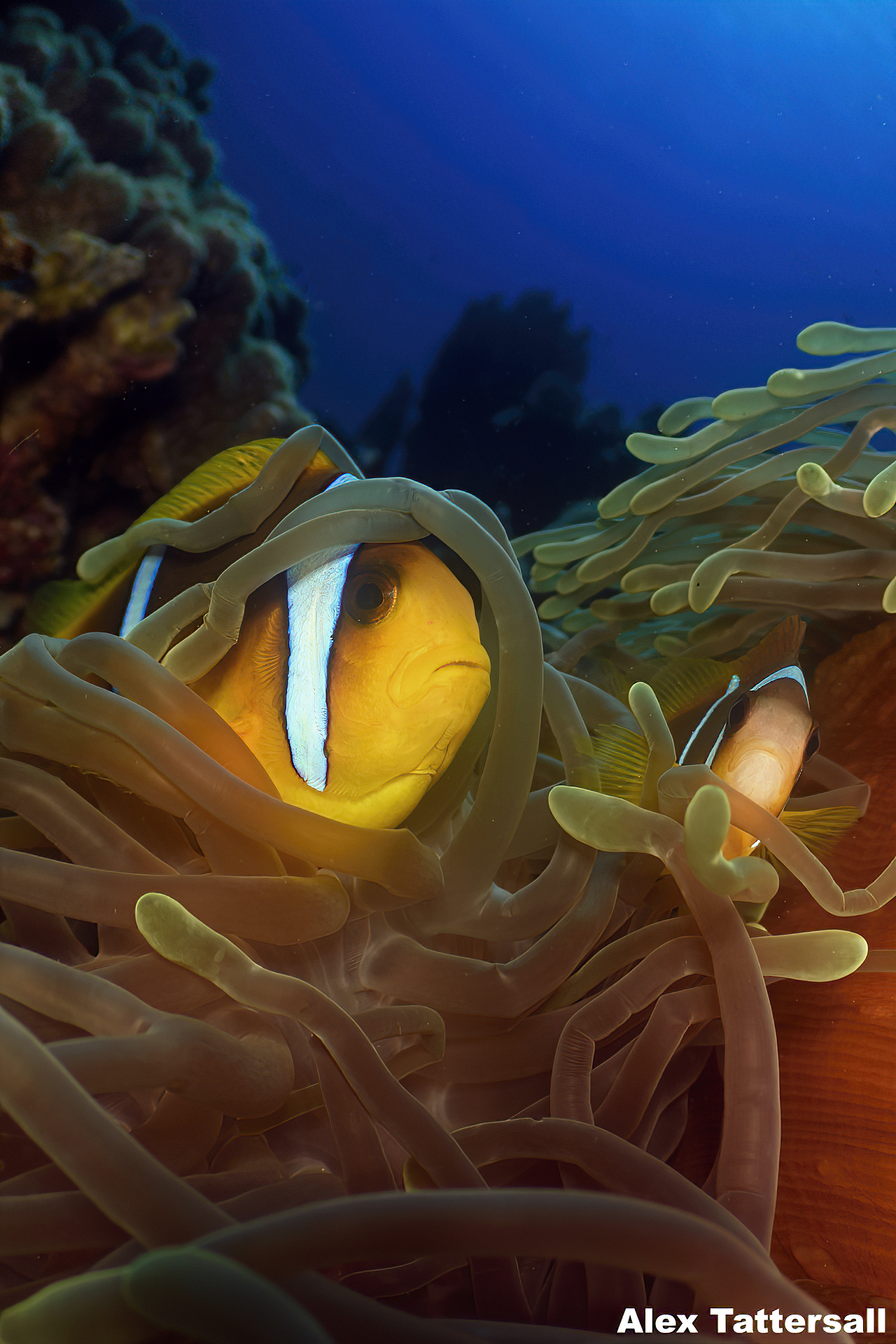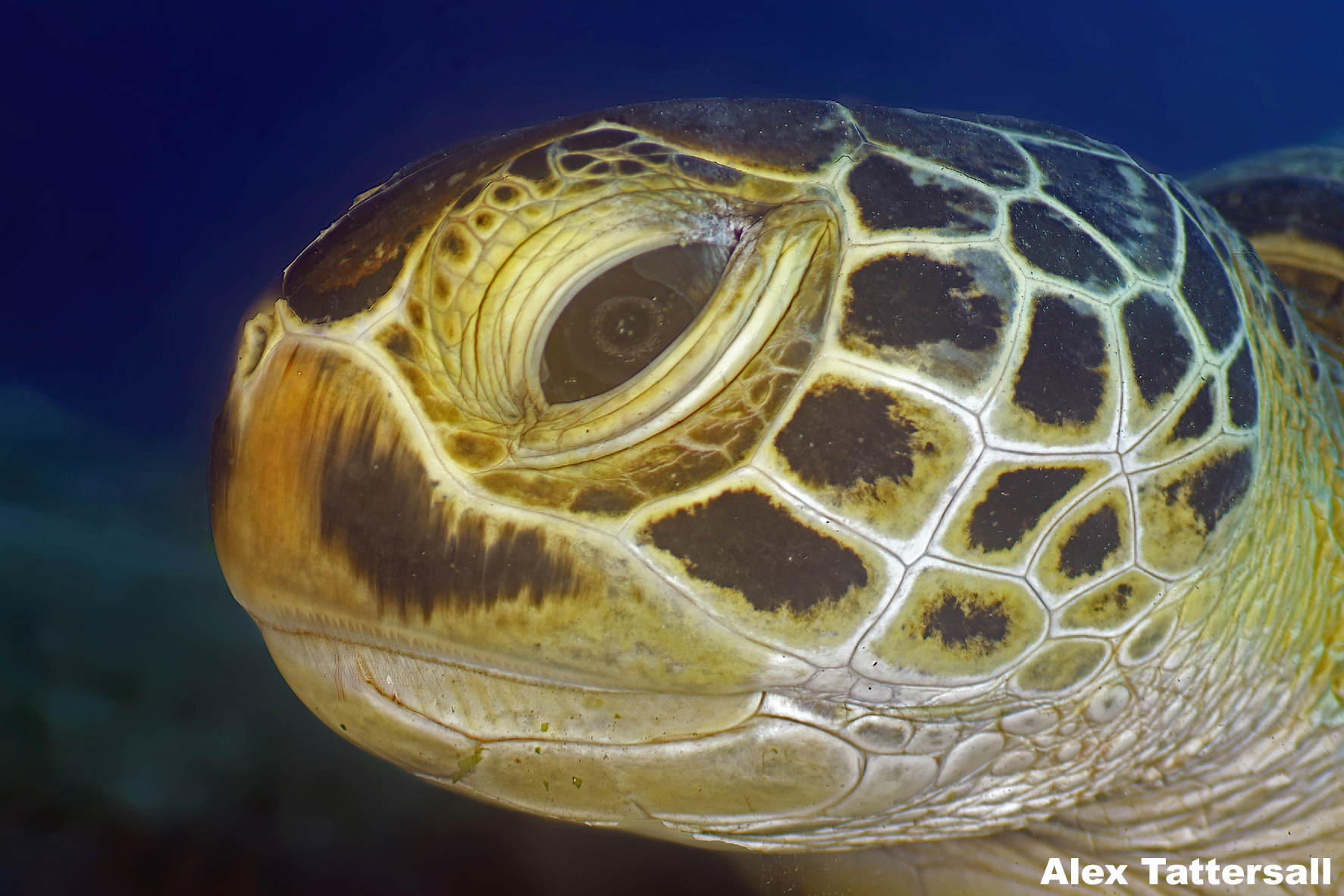 Then the 105mm macro alone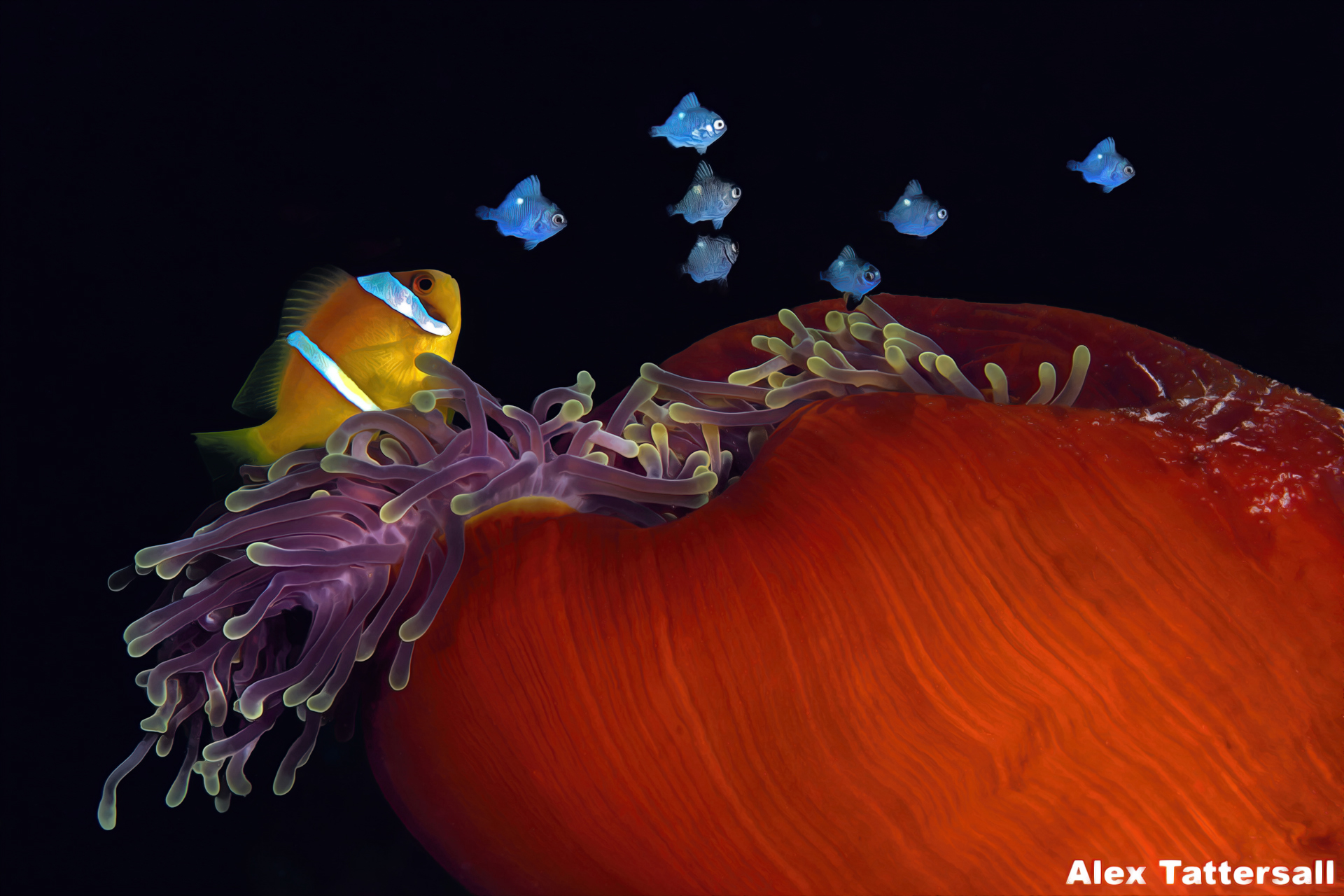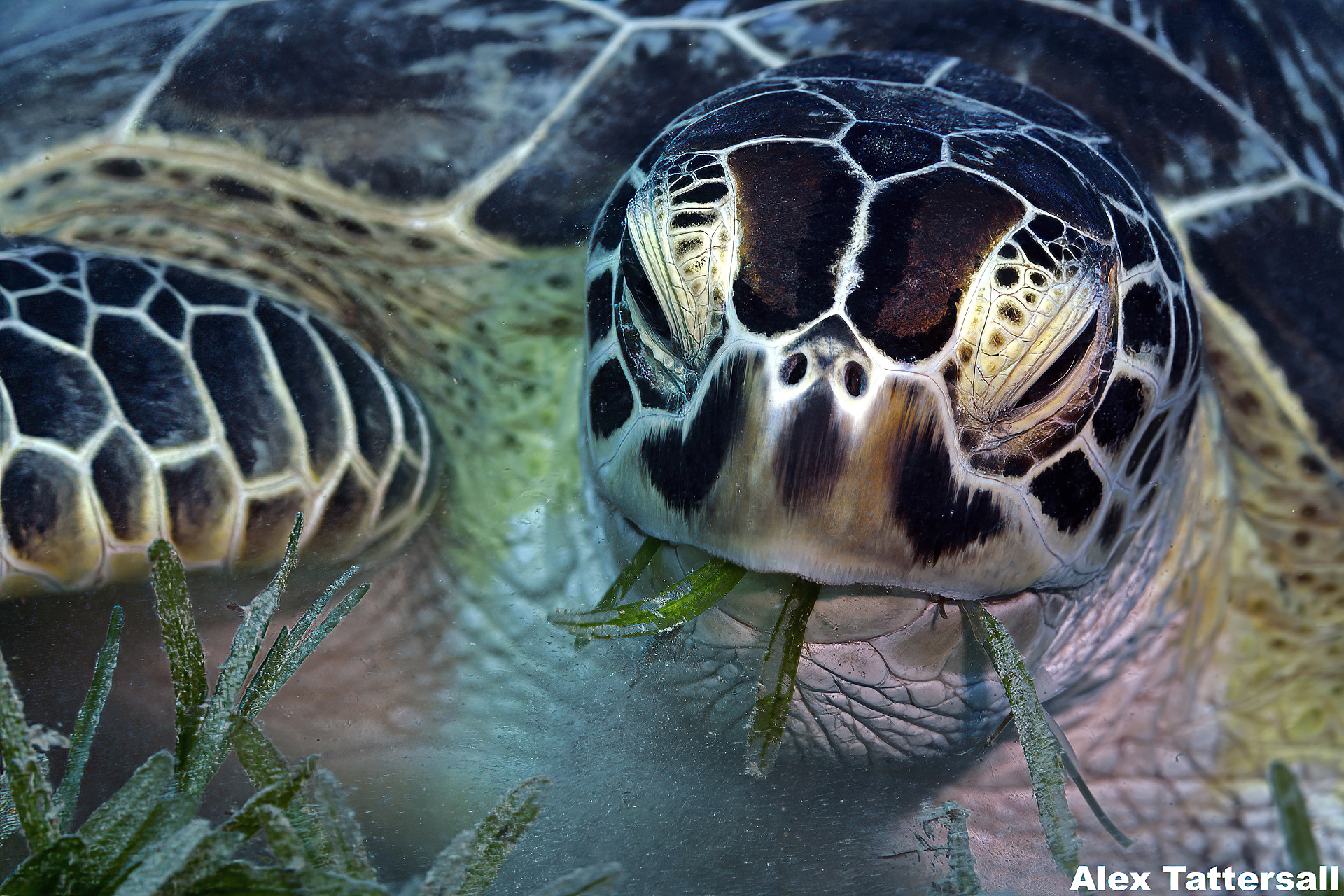 105mm and SMC-1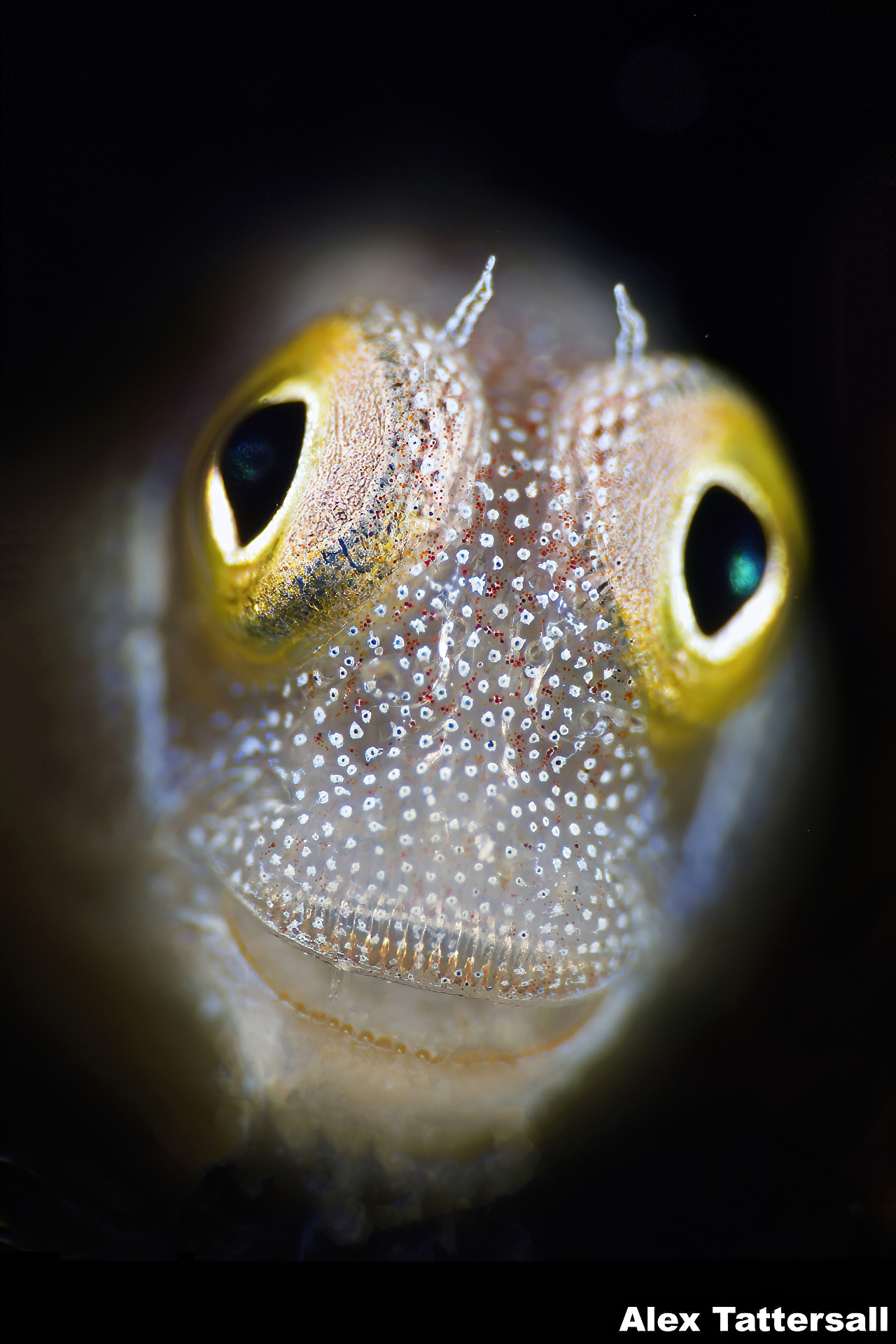 and then 105mm and SMC-2 for this diminuitive sap sucker.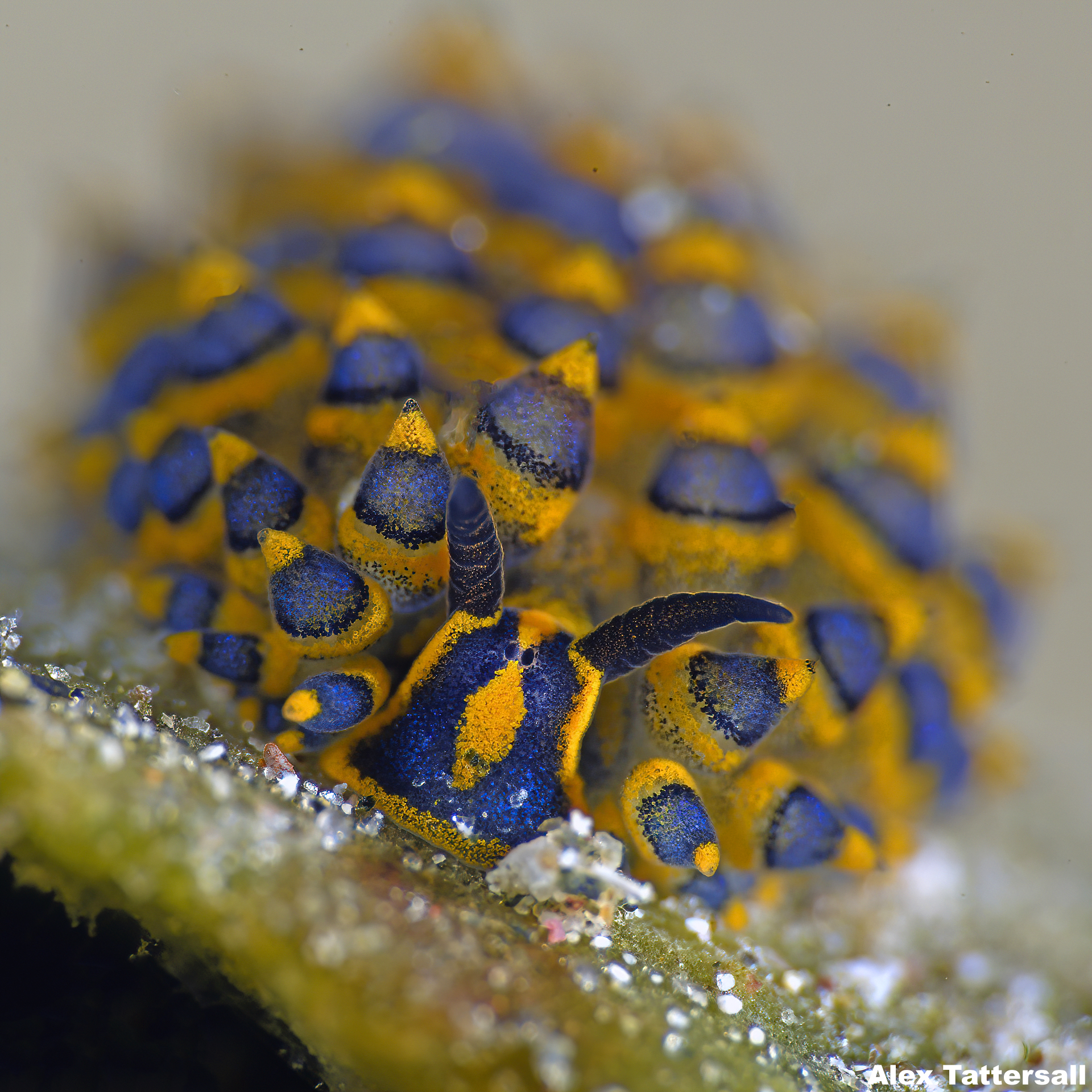 Truly a setup for all occasions.